Between harvesting and grain-processing lies a fascinating world of technology. PETKUS is at home in this world and has successfully expanded its technology applications, solutions, product portfolio and services to build and strengthen our overall value proposition to the benefit of our clients.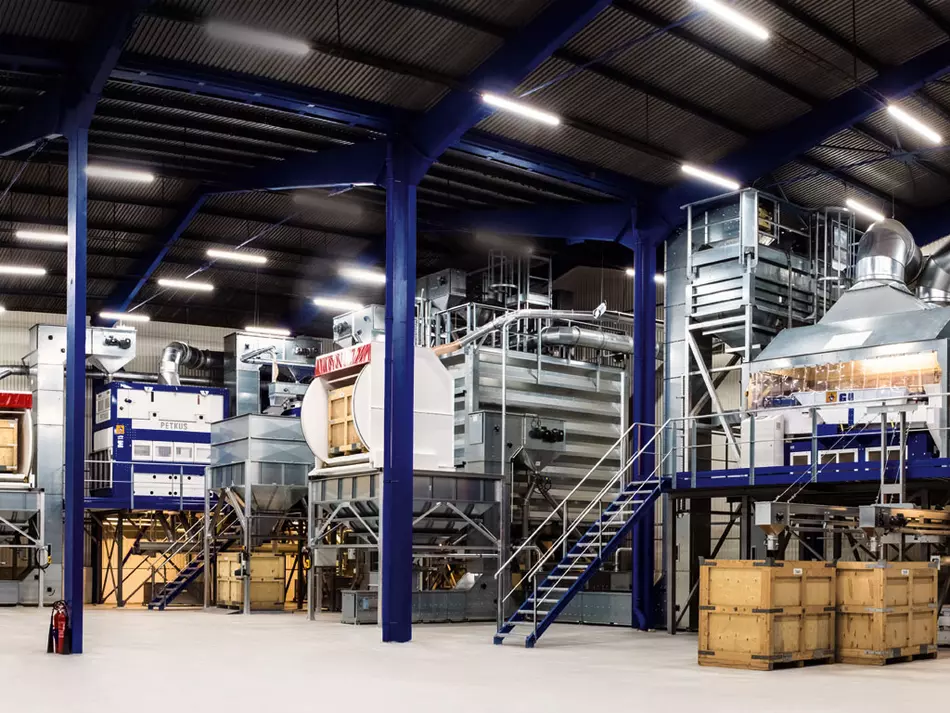 PETKUS Seed Conditioning
PETKUS designs custom made plants for nearly all known crop types. Many technology solutions for corn, sunflower, soya, pulses, grass and grain seeds, as well as paddy rice, among others, have been planned and executed successfully all over the world during the previous decades. Our technology experts are constantly working with you to find the best solutions.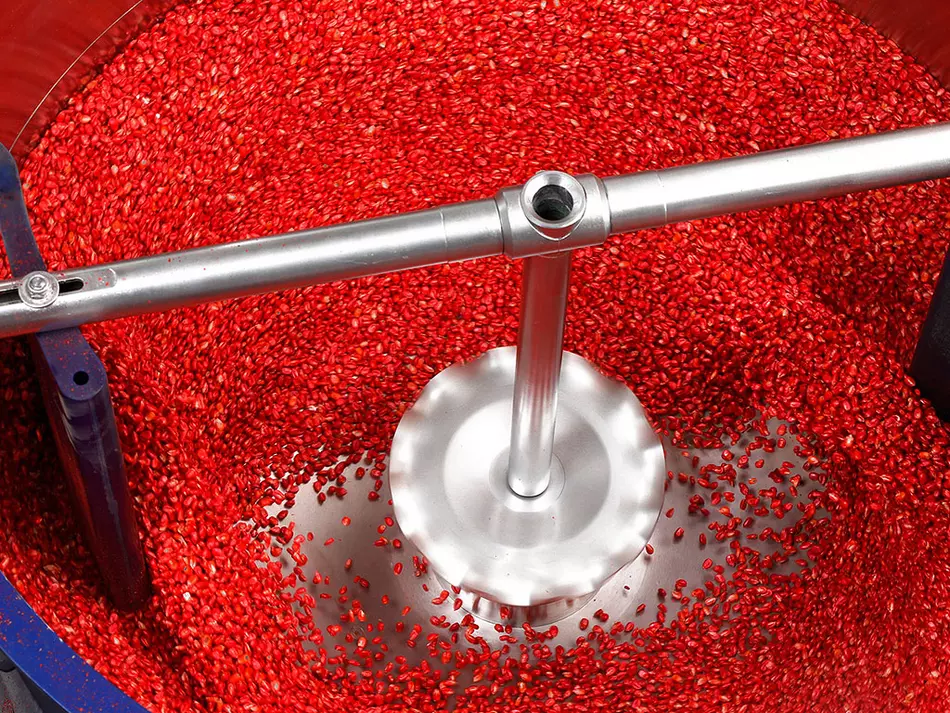 PETKUS Seed Enhancement
We offer technologies to increase the value of the seed. Complex seed coating, optical analysis and sorting, quality monitoring, hygienisation of seed and data collection are only few examples how to enhance the quality of seed.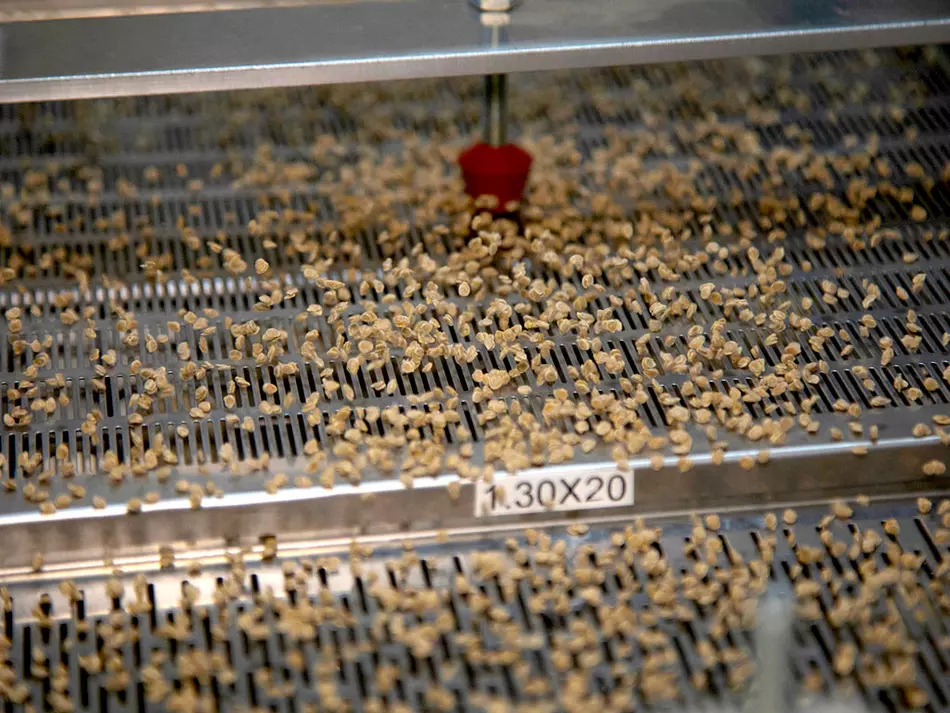 Fine Seed Technology
With PETKUS Selecta B. V. / NL, we have integrated into the exciting world of fine seeds. Innovative technologies have created benchmark products in this segment.
Grain Technology
Our grain plants form the physical base for our technological development of the business. Special focus is laid on the value-add of product quality increase, the protection of quality and the creation of marketable by-products.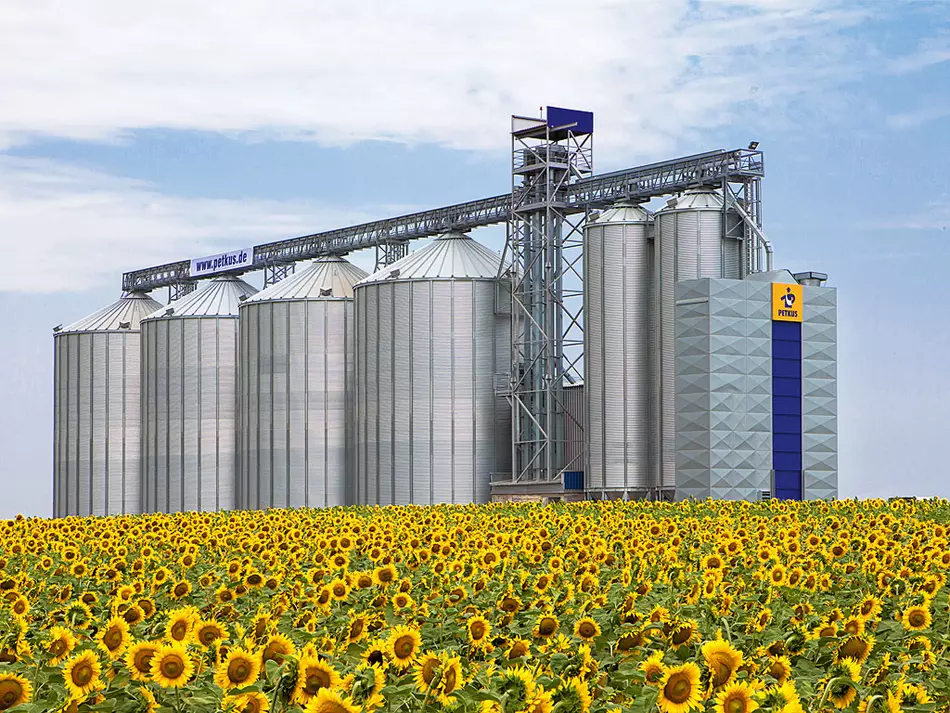 Agri Business
In our Agri Business, we focus on grain receiving plants and seed lines. These plants are the result of decades of plant design and construction. Recent concepts also include movable designs, which allow the user to disassemble the plant after a time and re-construct at another place. All concepts can easily be grown in capacity or technology. Our regional sales centres provide local services for civil, structural, infrastructure or electrical engineering and plant construction.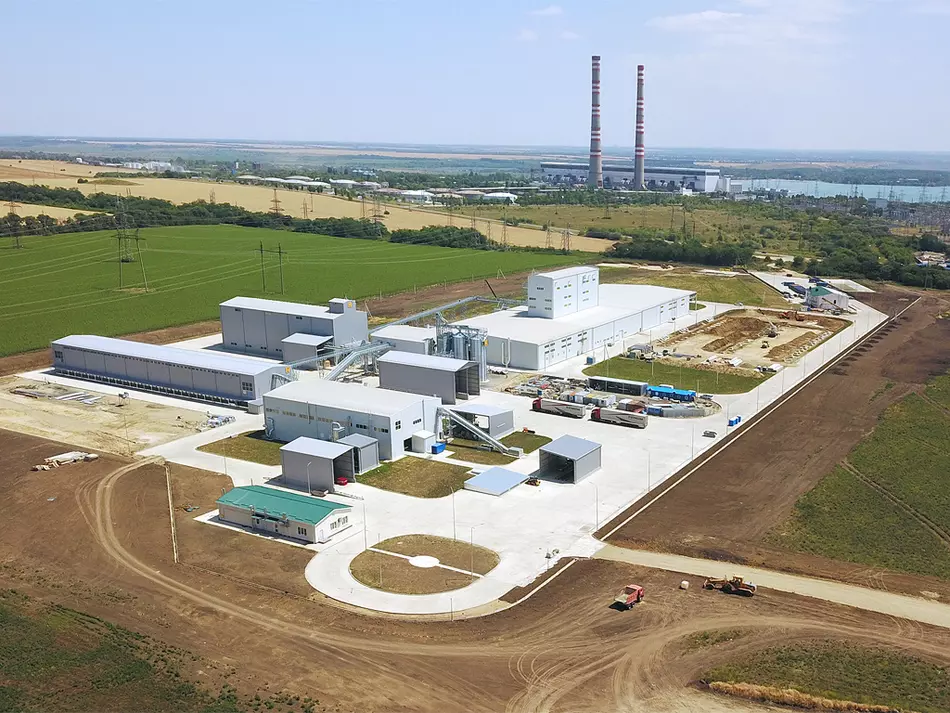 Complete Plants
In case you are envisioning or planning a new plant und are not sure how to plan the technical side, – civil structures, infrastructure and electro planning – we are happy to assist, also with the construction. PETKUS has numerous experiences planning and realizing turn key plants, including project controlling & reporting.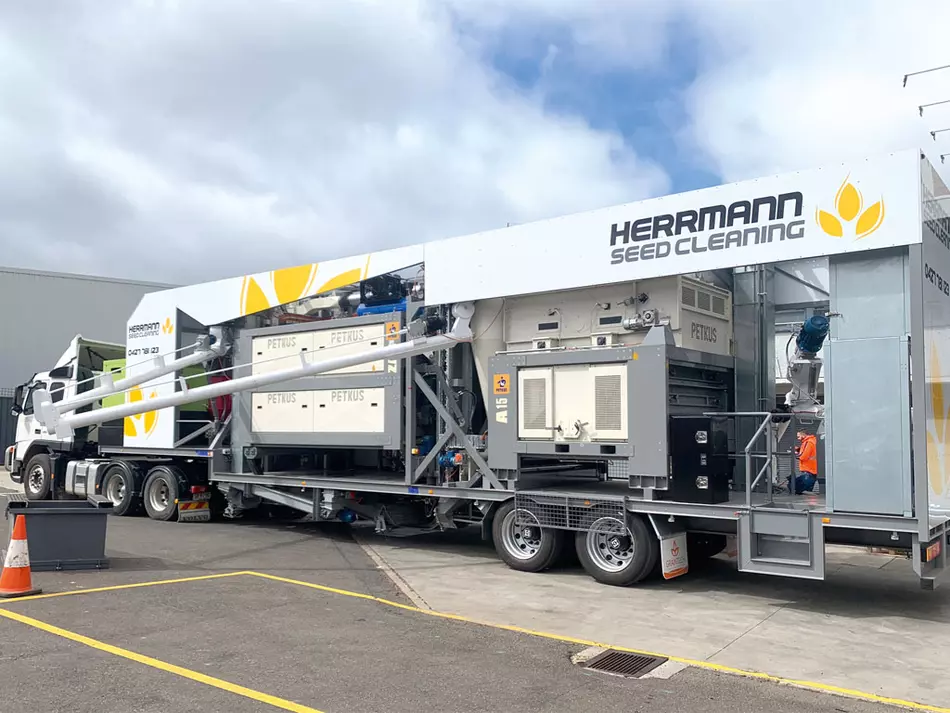 Mobile Plants
Mobile plants are super flexible solutions, which are ideal for servicing smaller independent farms. There are several models to suit capacity and processing needs.