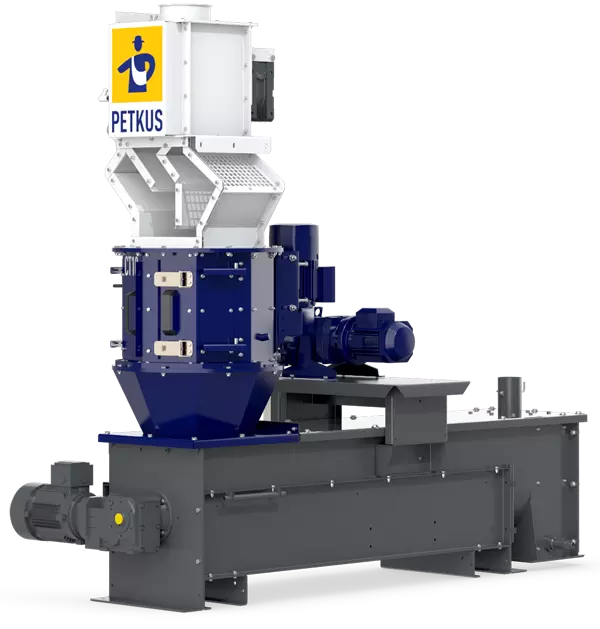 For grain treatment with the highest quality requirements
The CT continuous seed treater is a cost-efficient solution for grain treatment in continuous operation. The treating agent is applied to the seed in a single layer with a performance of up to 25 t/h.
applicable for a wide variety of liquid treating agents
suitable for coating and incrustation of the seeds
Highly accurate coating process
PETKUS continuous chemical treaters are suitable for most liquid seed treatments. Up to four different seed treatment formulas can be applied simultaneously.
Continuous portioning by a speed-controlled rotary feeder
Aspiration to reduce dust in the spraying chamber
Generously sized spraying chamber
A specially lined mixing drum to reduce product adhesion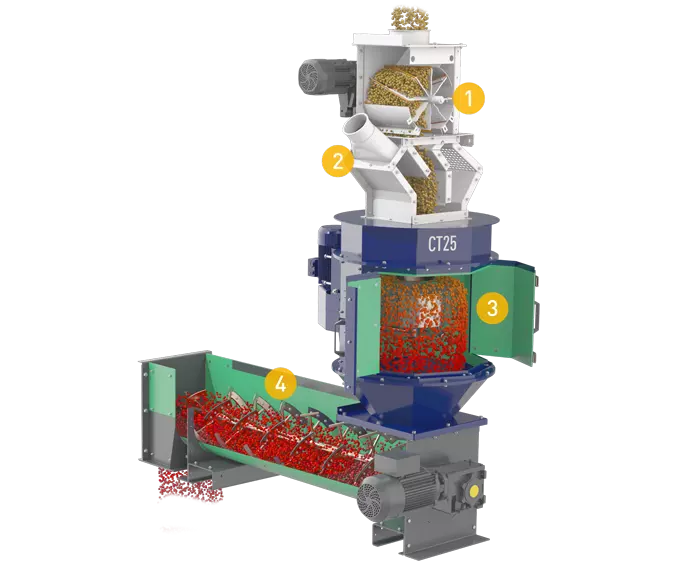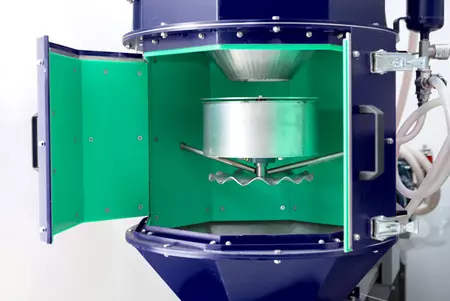 Uniform coverage at high throughput
The treating agent is finely atomized on the spraying disc and covers the falling grains with a homogenous mist.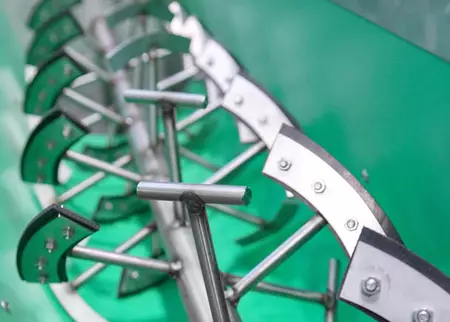 Gentle distribution in the paddle mixer
Specially formed mixer paddles and a plastic lining guarantee an intense, gentle movement of the seed and the complete emptying of the seed treater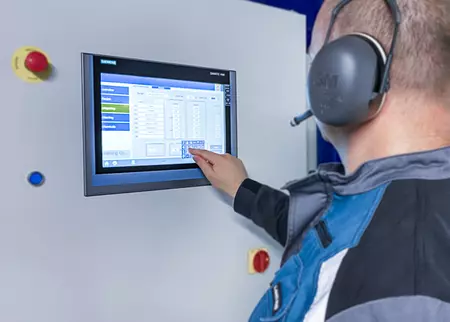 Control over the entire treating process
Process adjustment via the touch panel as well as sensor technology for monitoring and control
Discover the CT series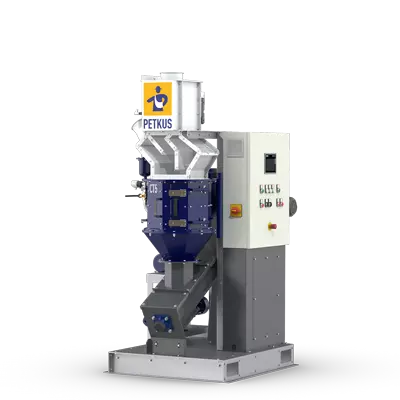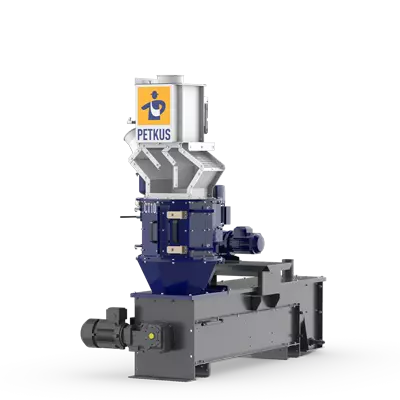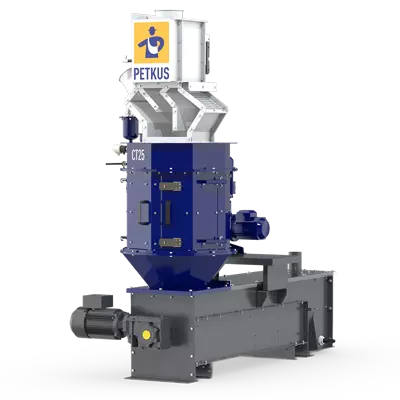 This might also interest you: