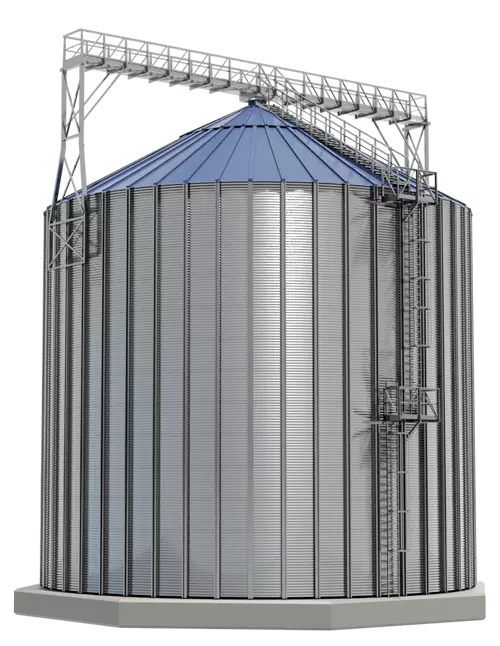 Round Silo for the Longer-Term Storage of Large Quantities
PETKUS round silos are the perfect choice for storing large quantities. With variable diameters and heights, they offer a flexible, durable storage option.
Cylindrical height from 1.4 m to 28.6 m
Diameters between 3.1 m and 30.6 m
with capacity of up to 18,000 m³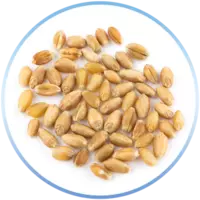 Cereals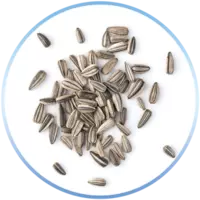 Oilseeds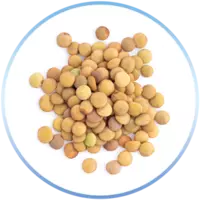 Pulses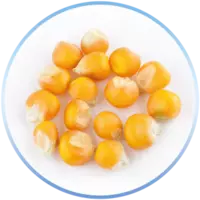 Maize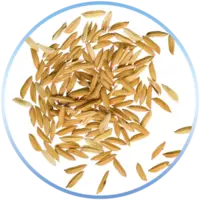 Rice
Safe Storage - Maximum Profit
Your harvest stored in perfect conditions
The round silos are made of hot-dip galvanised steel from the covering to the outlet spout. As a result, the silos are not only extremely durable, but can also handle large volumes. Customisation with optional equipment as well as ventilation systems, temperature and humidity monitoring and cooling guarantee efficient, safe storage of your product.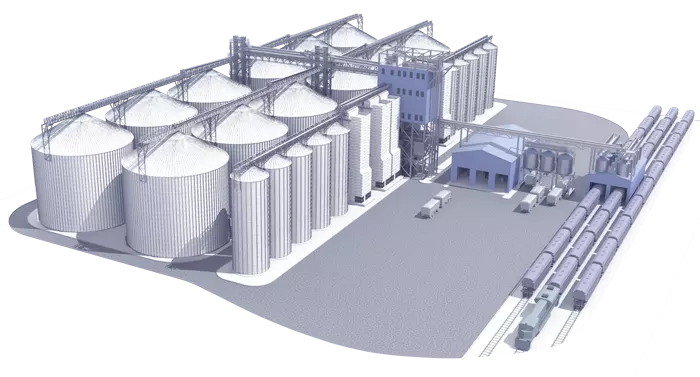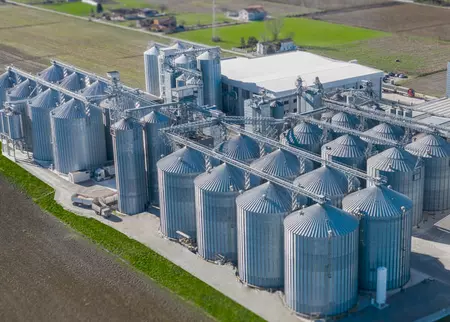 Flexible Concepts
Modular silo sizes with cylindrical heights between 1.4 and 28.60 metres and diameters from 3.10 to 30.6 metres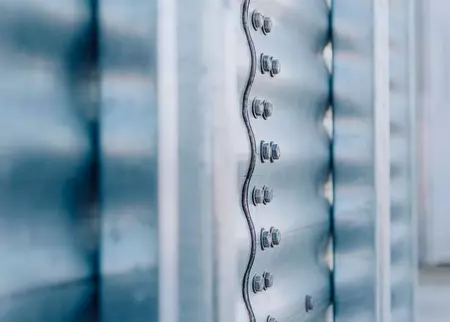 High Corrosion Protection
Individually hot-dip galvanised and corrugated sheets with additionally sealed sheet joints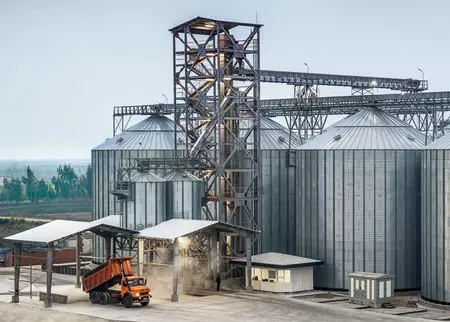 Keeping an Eye on Stock Levels
Accurate level monitoring and display for economical stock planning
Technical Equipment
Each stored product requires individual concepts to maintain quality. Extensive technical equipment enables consistently safe storage.
Roof ladder (optionally with handrail)
Fill level indicator
Roof vent cover
Grain fall speed reducer
Access ladder with intermediate platforms
Side discharge
Maintenance access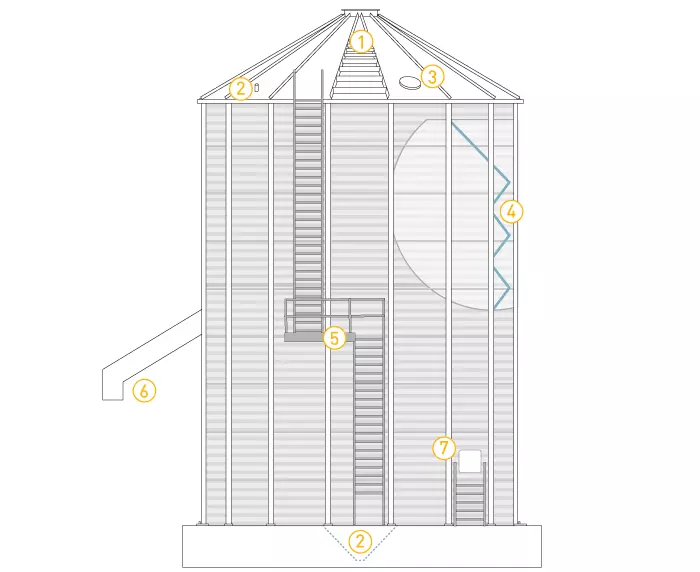 Continuous Stock Monitoring
Especially when storing large quantities, changes in storage conditions pose a great risk. With comprehensive monitoring sensors as well as ventilation and cooling systems, your stock is in safe hands. The data converge in one system and enable central control.
Temperature monitoring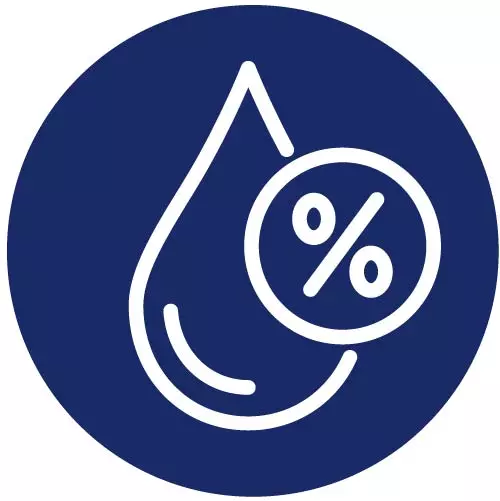 Moisture monitoring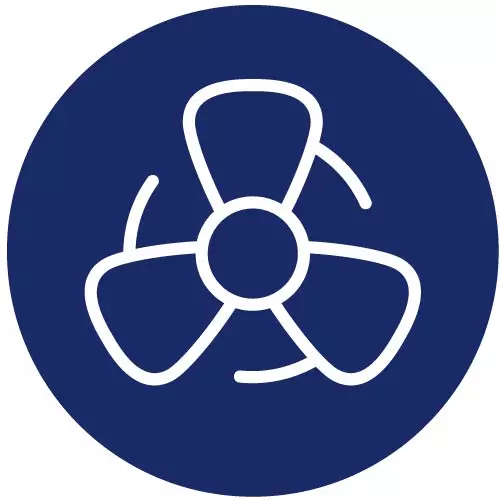 Aeration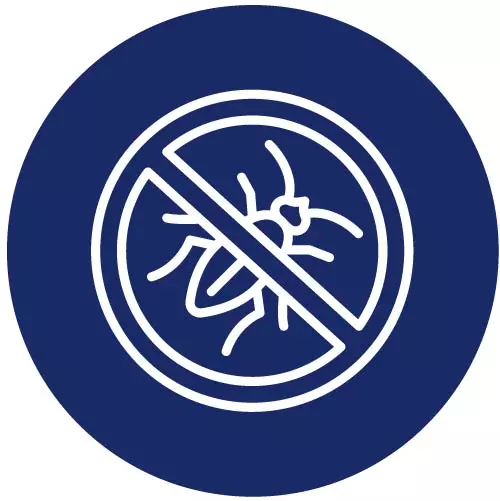 Pest control
Discover other storage systems
Das könnte Sie auch interessieren: