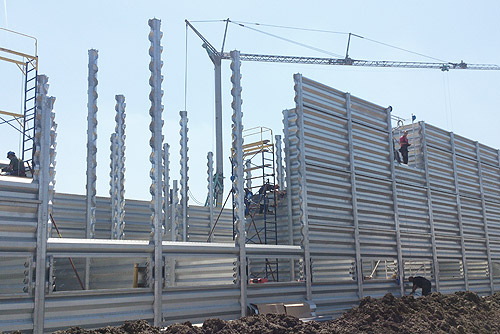 PETKUS combines many decades of technological experience with deep insight and economic understanding of the seed and grain industry. Our engineering division provides holistic solutions in technology and engineering to their customers with an absolute focus on delivering tangible results. It is on this basis, that PETKUS offers the full range of technological, engineering and consulting services to its worldwide customers. Keenly aware that the foundations for a successful project are laid long before the actual execution phase, PETKUS applies its deep knowledge of project development within the grain and seed industry from the initial idea through to the beginning of operations. For PETKUS, supporting customers with the definition of project objectives and determining the economic feasibility of a project is just as much part of a project as managing the permitting procedure, designing and building.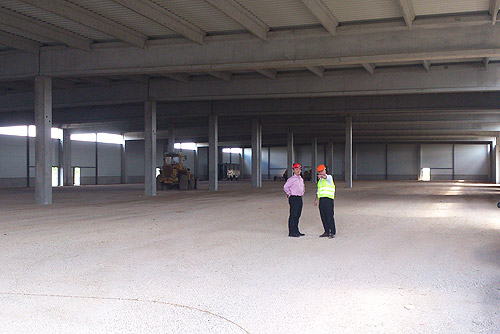 The evaluation of options is an essential first step in project development. Drawing on a wide range of expertise in the areas of seed and grain technology, agricultural economic consulting and civil engineering and supported by a global network, PETKUS enables its customers to make key decisions in the early project stages based on a reliable technical and financial base. Whether it is the utilisation of existing customer resources, site selection, the development of infrastructure and logistical concepts or turnkey design and build, PETKUS's expertise ensures an optimal solution. Combined with the full spectrum of PETKUS's seed and grain technology including complete installation, commissioning, training and technical service during operation, the result is a unique all-round package.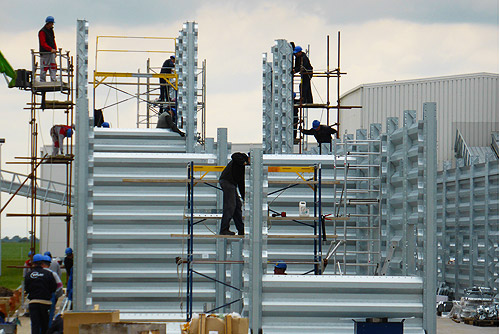 Complete Plants removes the interfaces that give rise to difficulties in so many projects – between investor project teams and numerous partners, between technology and construction, between international customers and local companies. The worldwide network of PETKUS offices and branch offices has a proven track record and provides the customer with ready local access. The experienced team at our engineering division, comprising civil, process and electrical engineers as well as project and contract managers, aims to ensure customer satisfaction through transparent project management, value engineering, schedule adherence, effective cost management and service of the highest quality. The PETKUS world revolves around seed and grain, a fact backed up by its numerous references and international customer base.