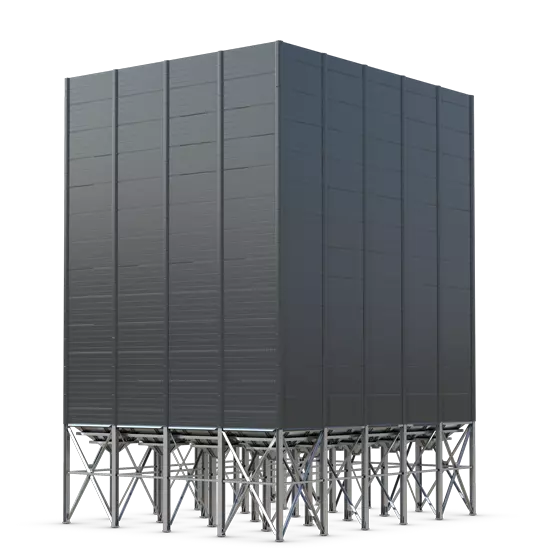 Smooth Wall Silos for the Flexible Storage of Slow-Flowing Products
The PETKUS smooth wall silo GWS is a modern and efficient silo system for the storage of heavy-flowing goods. TheGWS system is also ideally suited for products that must remain contamination-free and homogeneous.
Suitable for indoor and outdoor installation
Optimal handling for powder, fine seeds or generally slow-flowing goods
up to 400 m³ capacity in one cell
Compact, Closed Modular Design
The silo cells in modular design can be used as a silo battery in a row or in a block with different heights and capacities.
Complete solution with machinery house
Hopper with round or square openings
Coated wall elements with cathodic dip-coating and coated cavities
Steel construction, substructure and cladding
Conveyor technology for gentle product transport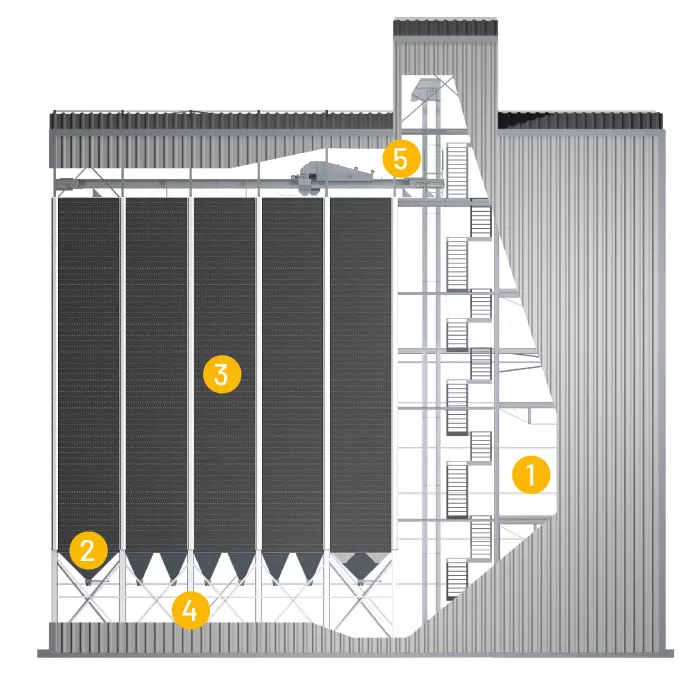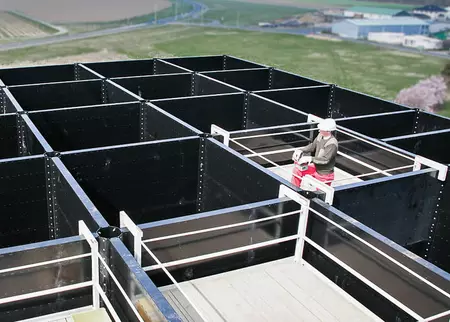 Residue-Free Silo Discharge
Particularly smooth surfaces, rounded corners and specially developed countersunk screws prevent product adhesion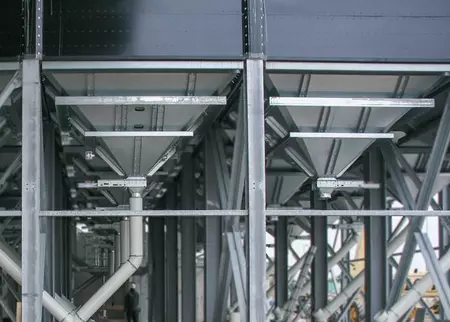 Discharge Hopper Suitable for the Product
Continuous flow during silo emptying due to individually selected discharge hoppers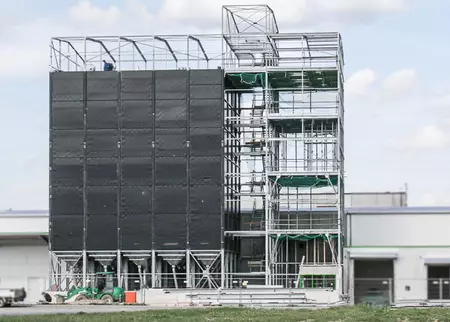 Intelligent Use of Space
A variety of possible cell combinations for individual, precise adaptation to your specific requirements
Increased storage capacity by 25%*
Flexible cell sizes - single cell, half cell, quarter cell - allow optimal use of the given floor area.
The sandwich or modular construction is a guarantee for security and stability. With this method, the double wall elements are inserted horizontally and vertically screwed. Thus, a hollow pillar is created which is filled with concrete after assembly.

*in comparison to the round silo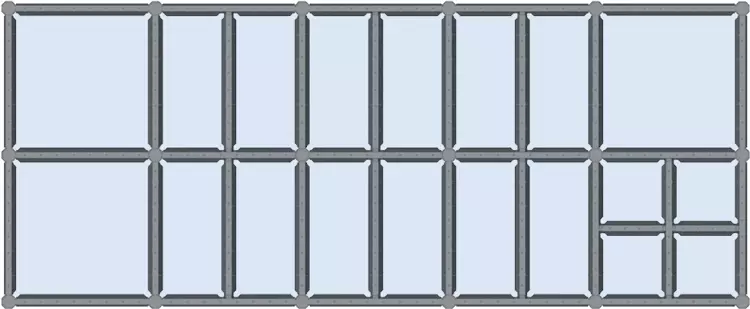 Discover additional storage technology
This might also interest you: