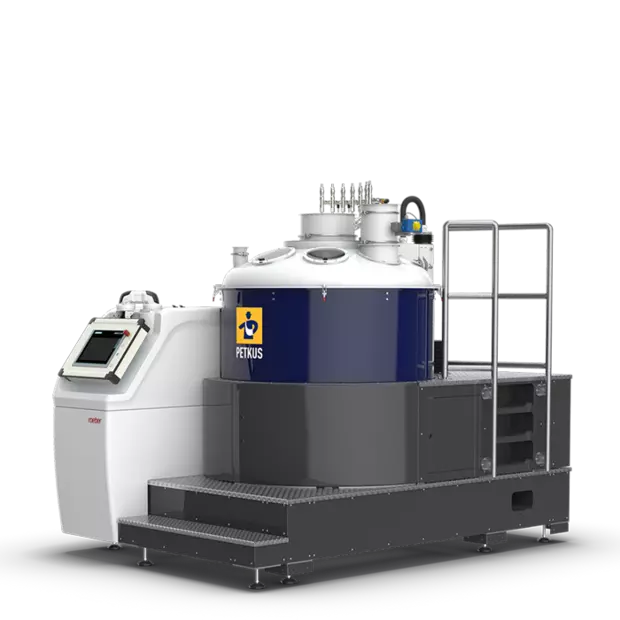 All-in-one coating and drying
The MultiCoater is the most advanced batch treater and offers a wide range of application variants thanks to integrated drying.
Improved abrasion values through air cushion technology
Self-learning system with fully automatic adjustment
up to 100 % surface coverage
One treater for all treatment techniques
Each batch leaves the MultiCoater in perfectly coated, encrusted or pelleted condition. All herbicides, including additives, can be applied simultaneously or sequentially to each seed.
Seed treatment
Film coating
Encrustation
Pelleting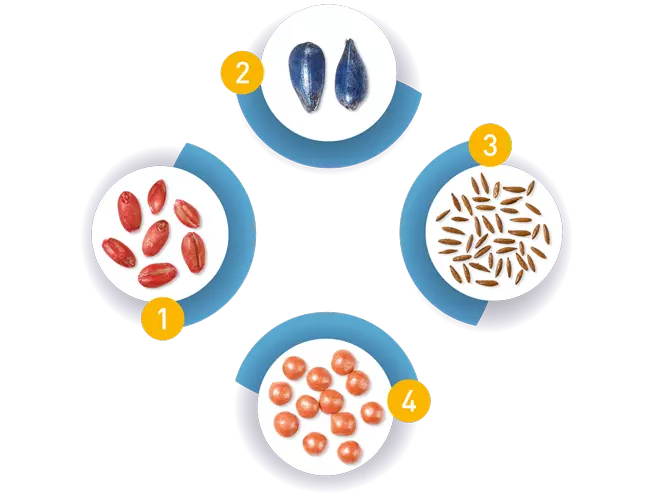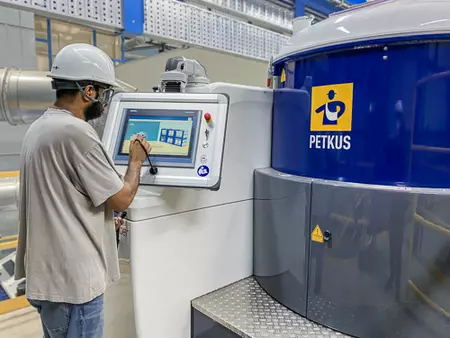 Intuitive, flexible process control
Fine-tuned processes through maximum recipe flexibility, seamless process data acquisition and remote access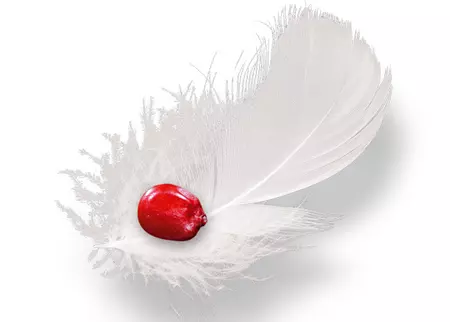 Air cushion technology reduces adhesion values
Minimal friction between the seed and the mixing cylinder due to inflowing air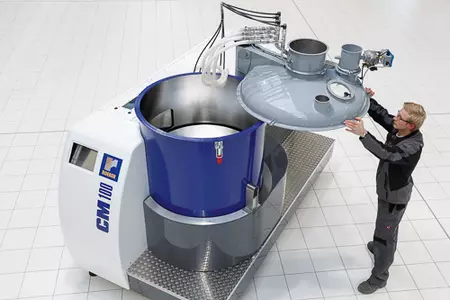 360° access to the mixing cylinder
Fully swiveling lid for easy access and maintenance
Countless possibilities due to integrated drying
The seed is already dried during the application and mixing of the active ingredient. This offers decisive advantages for the batch treatment.
Up to 100 percent surface coating
For an even more uniform distribution of the treating agent, additional water can be added to the seed treatment.
Multilayering
Up to 8 agents can be consecutively applied to the seed in one batch. Applied active ingredients are immediately dried on the surface.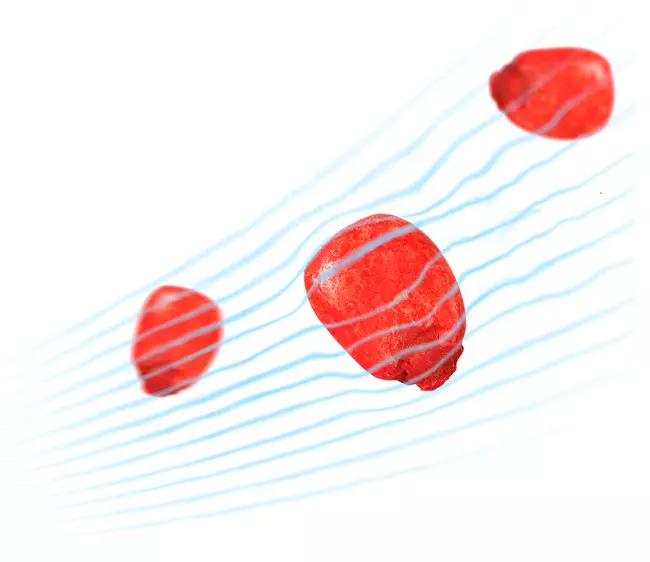 Discover the CM series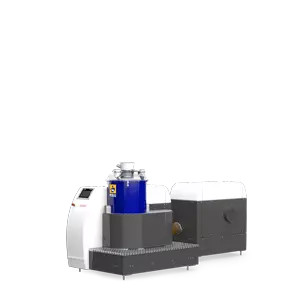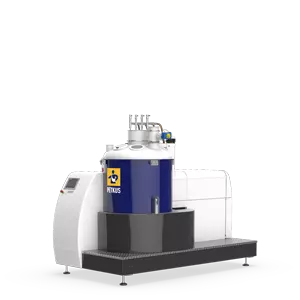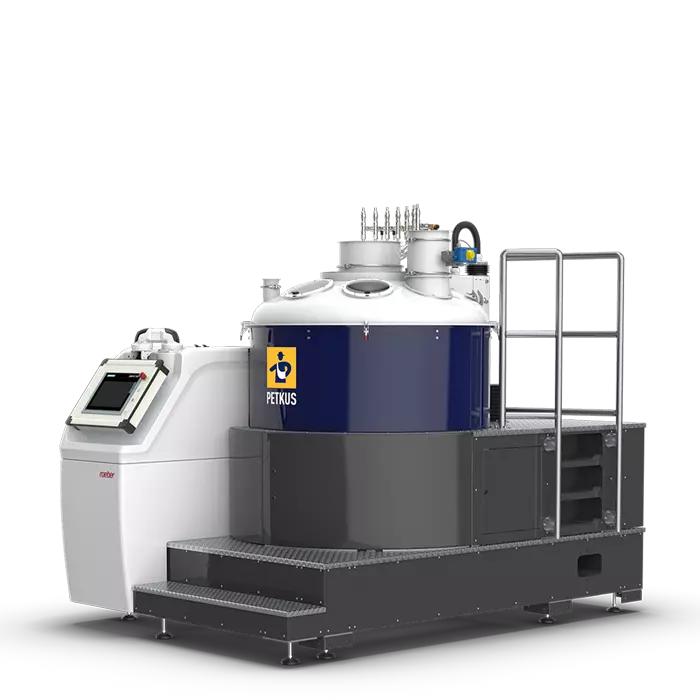 This might also interest you: