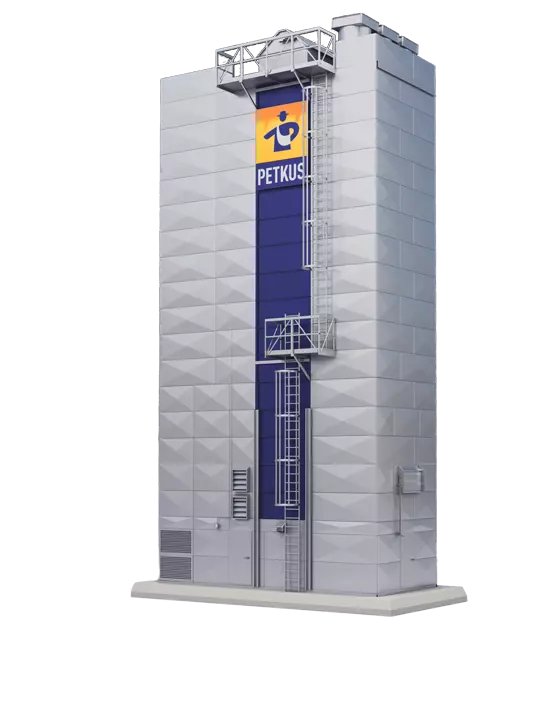 PETKUS Continuous Flow Dryer
PETKUS continuous dryers are used to dry grains gently, effectively and economically. Thanks to energy-saving options, the drying process is more environmentally friendly and meets today's requirements with user-friendly features.
Automatically controlled drying process
Dust and noise emission values below the regulated limits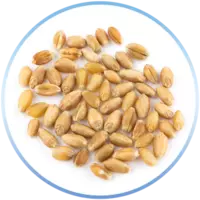 Cereals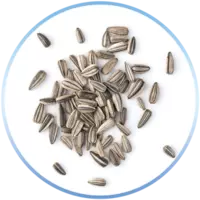 Oilseeds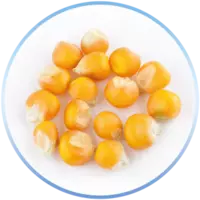 Maize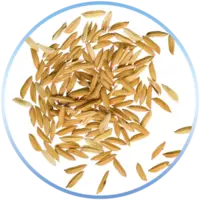 Rice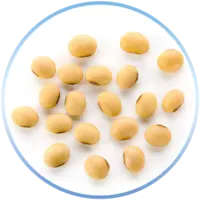 Pulses
A Dryer Engineered to Excellence
The universally applicable continuous flow dryer is a modular system consisting of drying, cooling and storage sections.
Direct or indirect hot air generation with gas or oil burner
Gentle, uniform drying in the dryer column
Axial fans with louvre dampers
Recirculation of air
Interval emptying with pneumatically operated discharge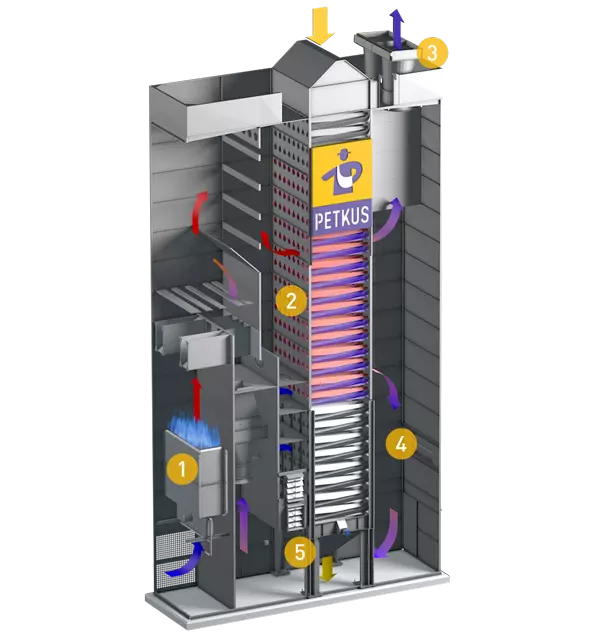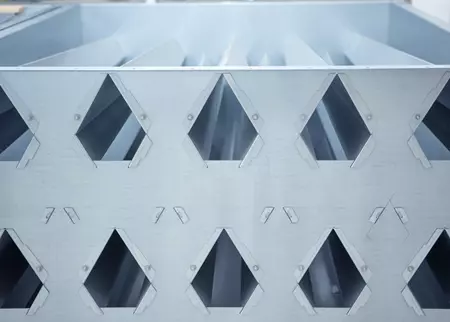 Capacity Increased by up to 12%
through conically shaped air ducts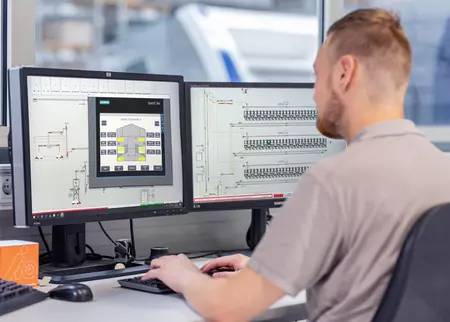 Automatically Controlled Drying Process
Control software with automated process control and moisture monitoring system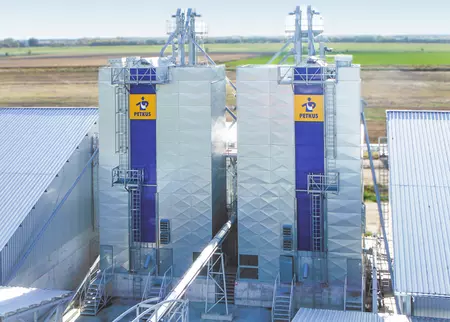 Low Energy and Fuel Consumption
through insulation, heat recovery, conically shaped air ducts and axial fans
Uniform Drying
Conical channels ensure that the product moves in zigzag-motion and is therefore perfectly mixed and evenly dried. Due to the alternating contact with warm and cool air, the product is always at optimal temperature.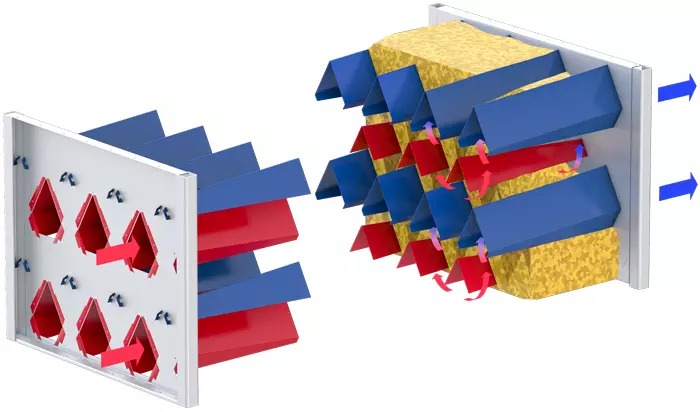 Discover all Continuous Flow Dryers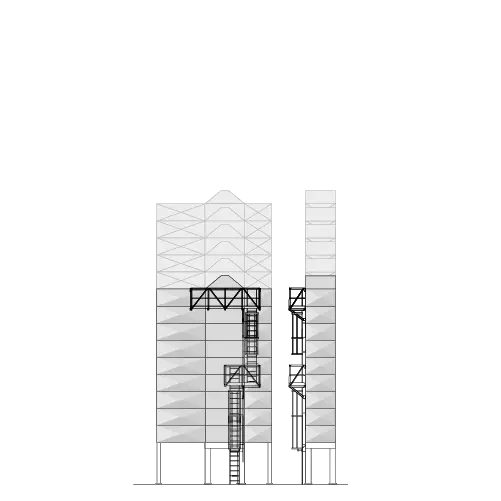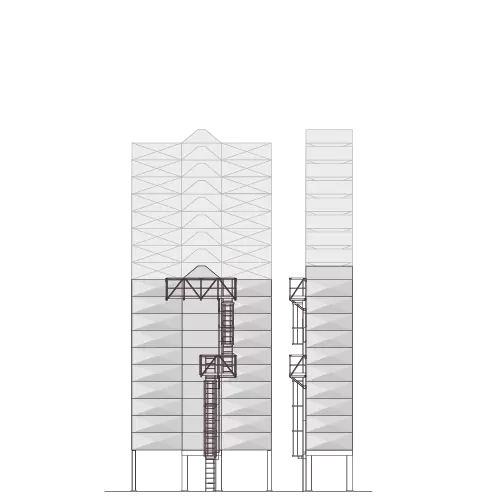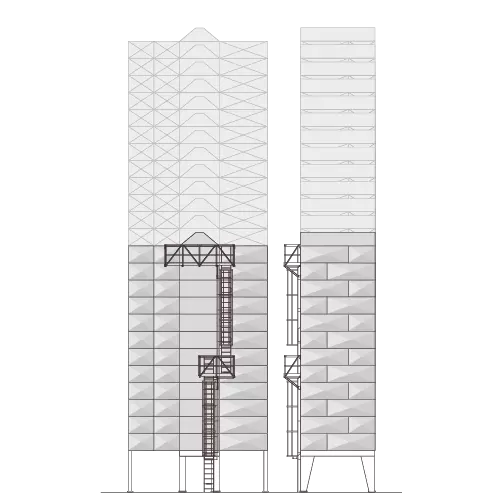 This might also interest you: