At our engineering division we focus on the optimization of user concepts for larger GRAIN hubs, be it for port or domestic grain handling facilities, as well as complete seed plants. The key to those plants are special concepts and ideas to improve the client business, which have been developed in decades of business experience.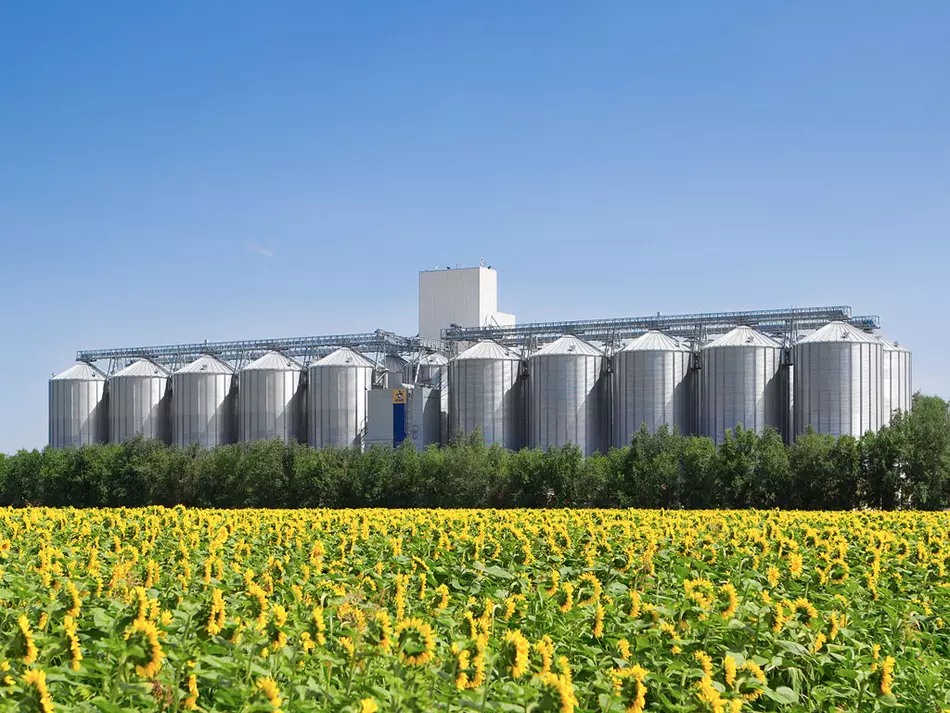 Grain Storage Terminals
Our conveying, storage, drying and cleaning systems are produced in a wide range of capacities to ensure a very high flexibility of plant concept design and operational safety.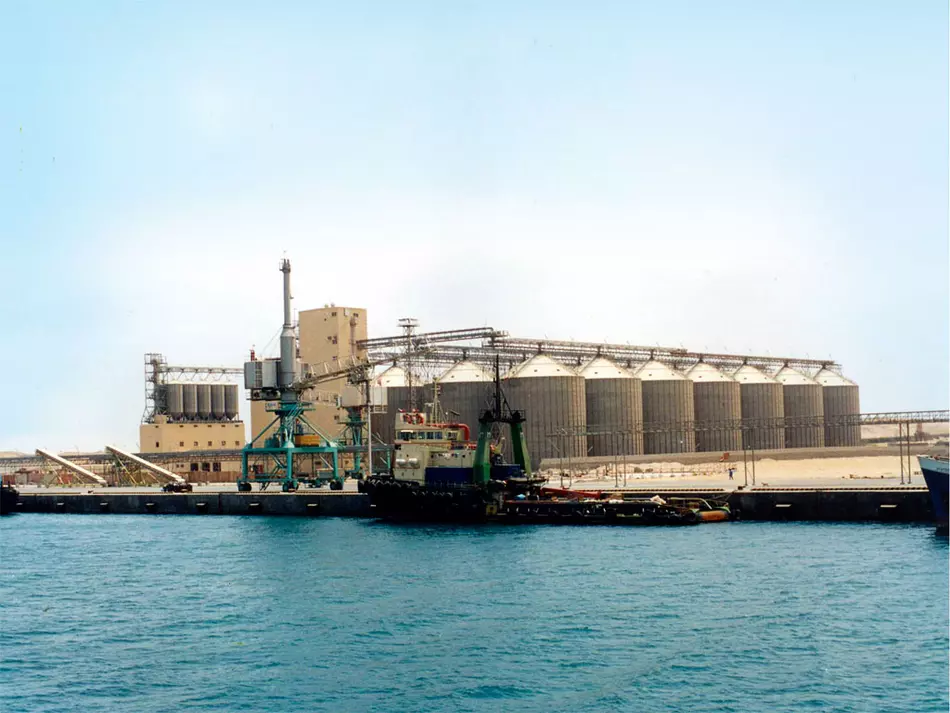 Grain Port Terminals
Our smart ideas – logical flows, design of ingenious steel structures plus the design of conveying and storage systems with the active and passive redundancies necessary to keep the plant running – are key features of our port facilities.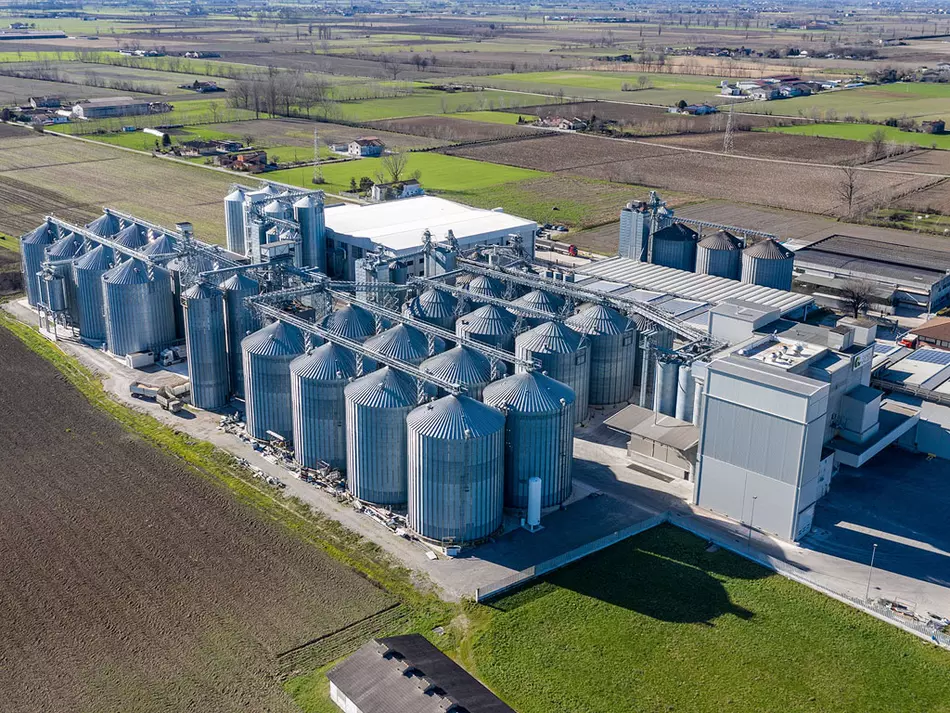 Turnkey+
In case you are envisioning or planning a new plant and are not sure how to plan the technical side, – civil structures, infrastructure and electro planning – we are happy to assist, also with the construction. PETKUS has numerous experiences planning and realizing turnkey plants, including project controlling & reporting.