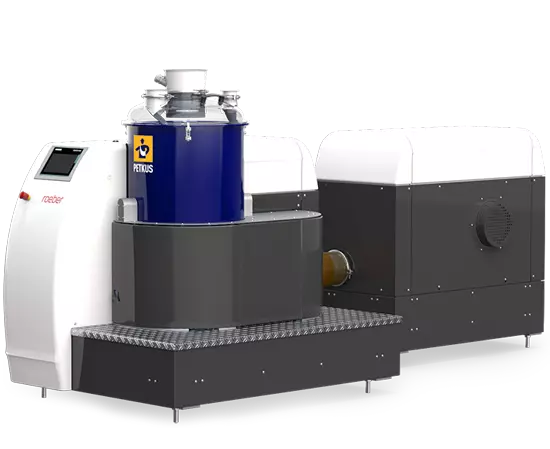 Seed hygienisation with active steam
The HySeed bio technology hygienises seed with active steam, which enables effective, gentle and, above all, fast and targeted heat transfer to the surface and the inside of the seed. Pathogens such as fungi and bacteria as well as insect infestations are gently eliminated over a broad spectrum.
Steam treatment, re-drying and additional applications in the form of liquid or powder dosing in one unit
Organic seed certification possible
Working Principle
The hygienization of the seed is performed in batch mode, allowing individual treatment recipes to be implemented in one and the same unit.
Hygienisation with active steam treatment
Re-drying
Additional application of protective additives
The entire treatment process is fully automatic and is carried out with specific recipes (including different temperature specifications). The treatment batch is documented in real time to allow traceability of the treatment parameters.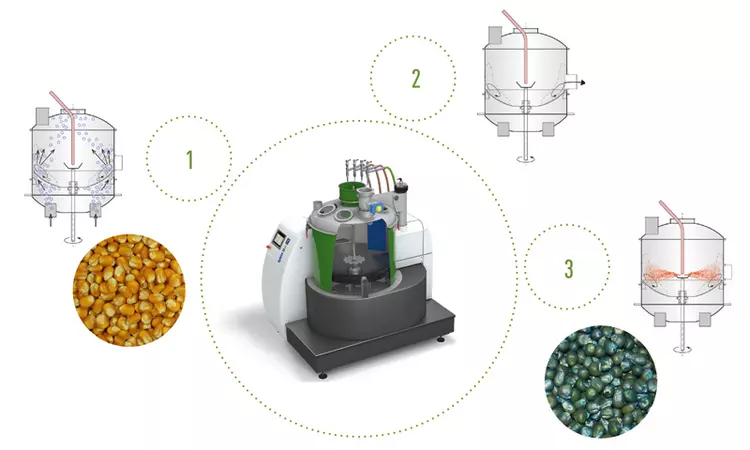 This might also interest you: