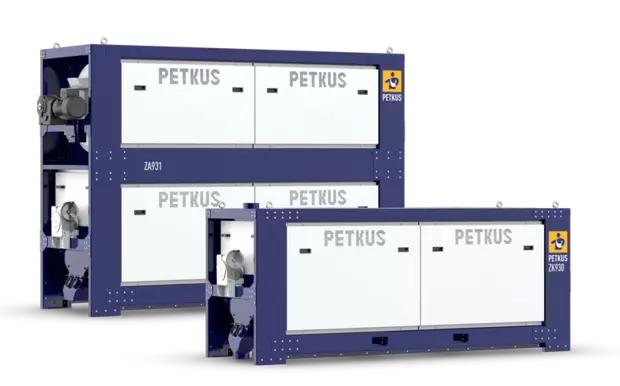 Accurate Sorting into Short- and Long Grain
The PETKUS indented cylinders sort the product precisely according to the exact grain length with the same cross-section. They can be used either for short-grain or long-grain selection.
for gentle product processing
suitable for grain, seeds, fine and vegetable seeds and similar grained and free-flowing products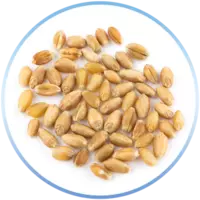 Cereals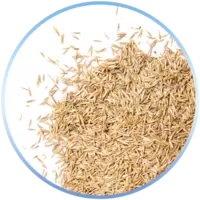 Grass seeds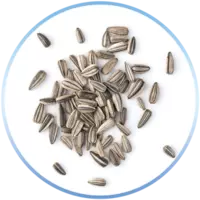 Oilseeds
Excellent Sorting Quality and Gentle Processing
The special, asymmetrical shape of the indents ensures the highest sorting quality. Short grain and long grain are precisely separated thanks to the accurate indent shaping.
Highest Quality with a Long Service Life
Easy and Quick Change of Cylinder Casing
due to segmental construction and quick-closure clamping
Durable Design
Fully clad construction made of painted sheet steel
Modular Construction
Various cylinder diameters, cylinder lengths and diverse combinations for flexible use in seed- and milling operations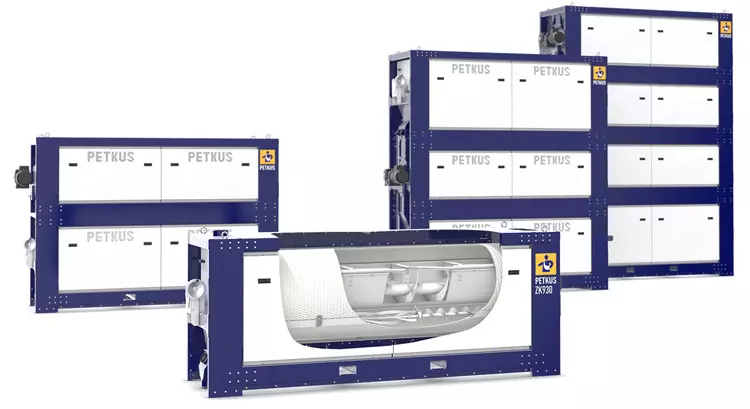 Discover all Indented Cylinders
ZK/ZL - 1 Module
---
| | | |
| --- | --- | --- |
| Short or long grain | 3-12 | t/h |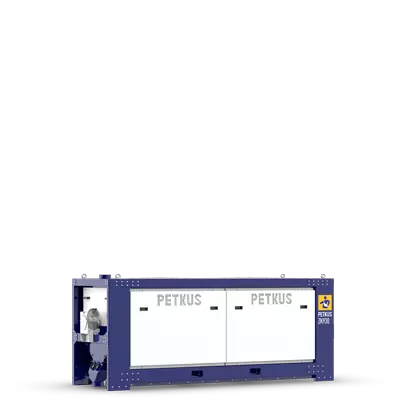 ZA - 2 Modules
---
| | | |
| --- | --- | --- |
| Short or long grain | 8-24 | t/h |
| Short and long grain | 3-12 | t/h |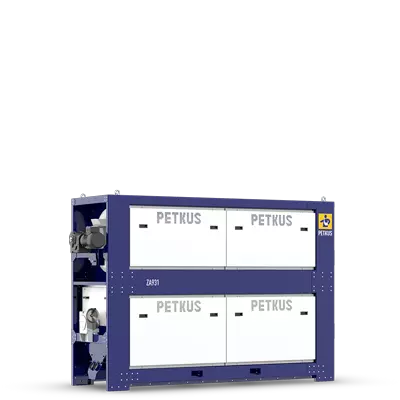 ZA - 3 Modules
---
| | | |
| --- | --- | --- |
| Short and long grain | 14-20 | t/h |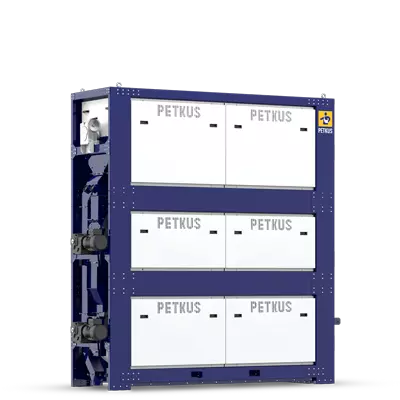 ZA - 4 Modules
---
| | | |
| --- | --- | --- |
| Short and long grain | 18-25 | t/h |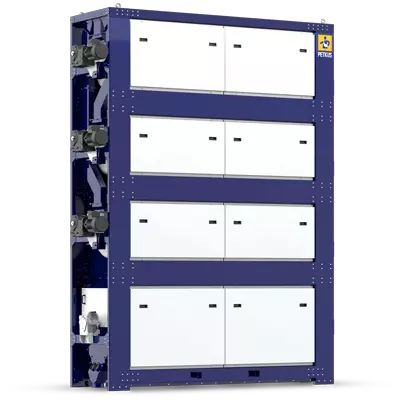 This might also interest you: