PETKUS has always been a thinktank and can look back on a history of continuous improvement and development. Our pioneering role creates unprecedented technological progress. Innovation is the heritage of a long company tradition, it is the PETKUS DNA.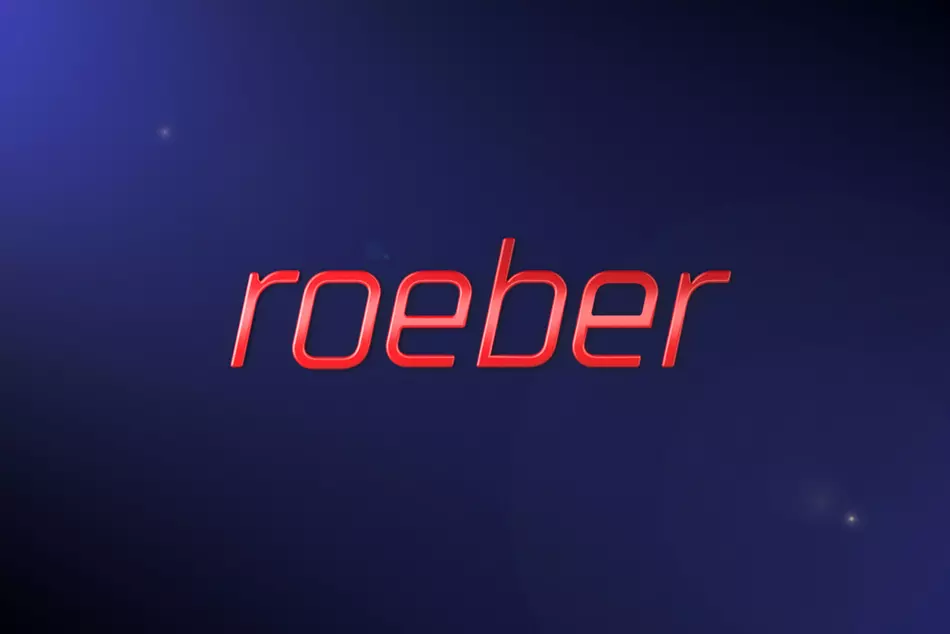 roeber performance
Innovation trademark
Newly developed machines equipped with advanced technologies receive the trademark "roeber" in reference to our research and development facility. Roeber is a synonym for the highest quality and most user-friendly equipment within trend setting applications.
Optical sorting at the highest level
Award-winning optical sorting technologies
The possibilities of our OptoSelector range include 360⁰ corncob analysis, examination of each individual kernel and the sorting of the smallest fine seeds on the market.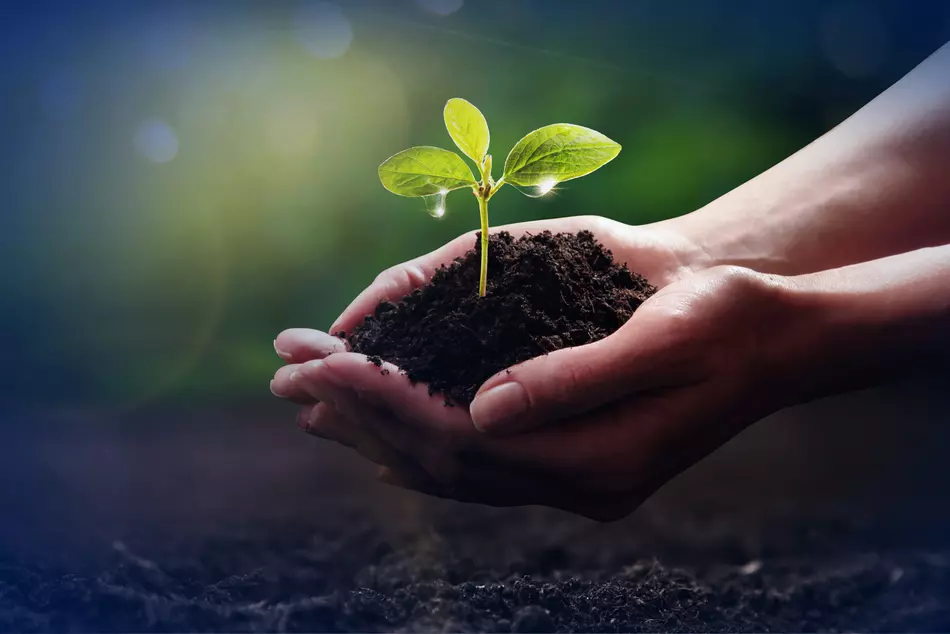 The hygienisation of tomorrow
Active steam treatment as biological, all-encompassing crop protection technology
The increasing pressure to reduce and even eliminate chemicals from seed treatment processes presents many users with new challenges. Our solution is an alternative to conventional treatment. By using steam and herbal mixtures we greatly improve the quality of the seed without adding harmful chemicals.
HySeed bio
Intelligent process control
Intuitive machine settings and complex process monitoring
To make conditioning even more efficient, our machines feature comprehensive technologies for intelligent process control, including sensors, cameras and operation via touch panels.